A writer, editor, and researcher on art, culture, and more.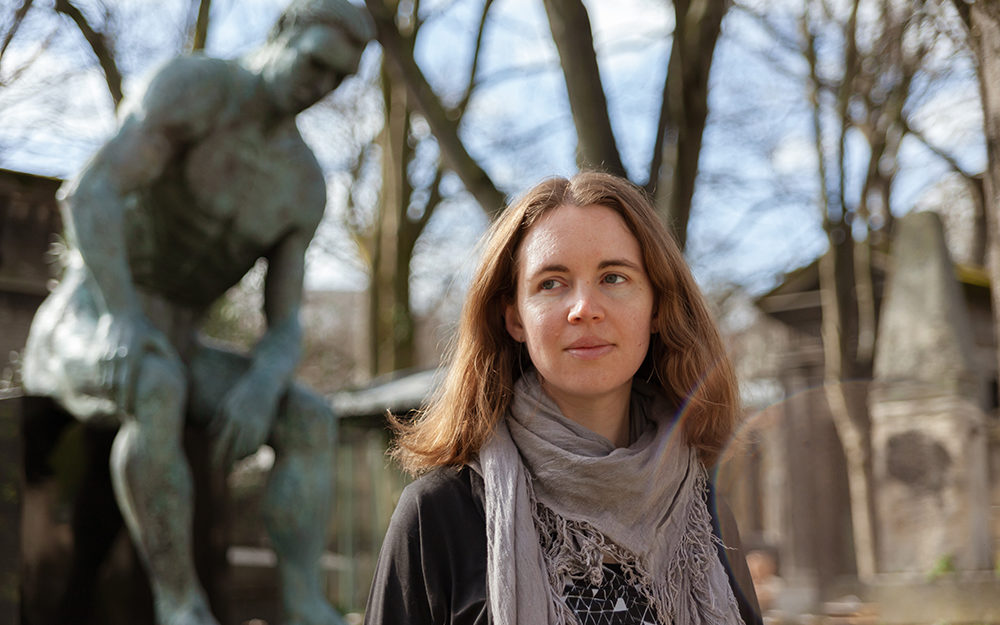 Based in NYC, I write about visual culture, history, architecture, and other areas with a focus on the stories that have been overlooked.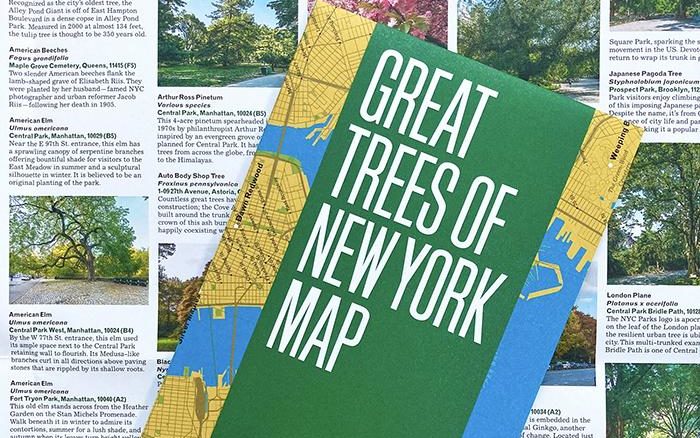 My writing includes books, maps, and articles, from a New York Times op-ed on an island mass grave, to the story of the 19th-century Queen of Magic.